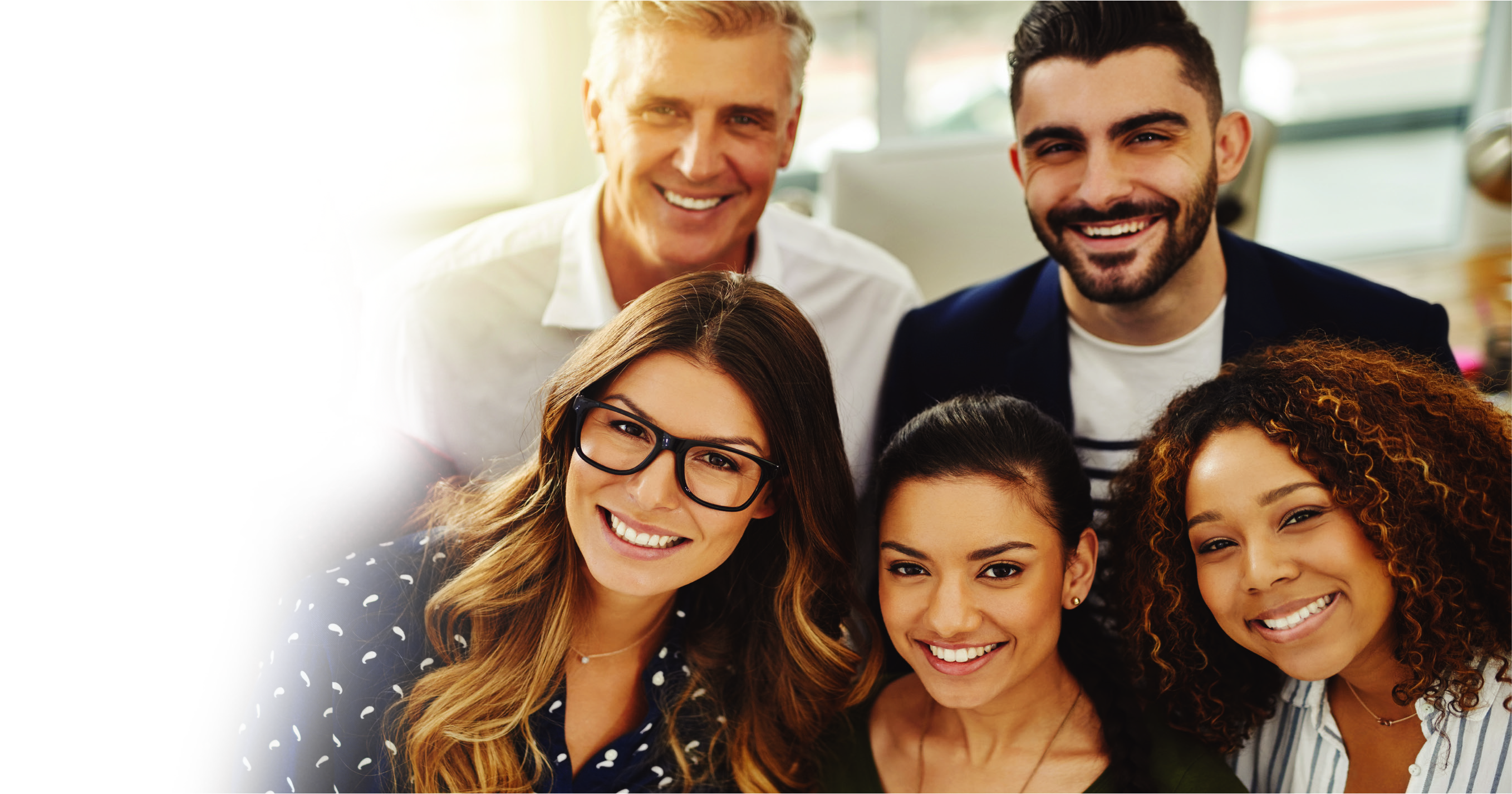 Now CareCredit patient financing is integrated with Dentrix G7.1 and above
It's now easier to help more patients get care.
Request a Demo
Learn more about CareCredit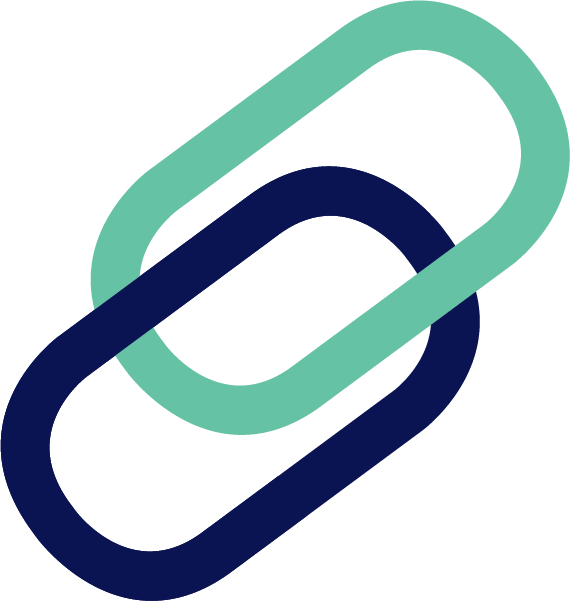 Powerful Partnership
As part of our continued mission to empower dental practices to do more, accomplish more and earn more, we are pleased to announce that CareCredit patient financing is now integrated in the latest version of Dentrix.
CareCredit's integration into Dentrix G7.1 helps your practice save time, increase productivity and make it easier for patients to apply for financing and for your practice to process transactions.