Discover how to simplify the billing statement process, make accounts receivable routines easier and more effective, enhance the effectiveness of collections efforts, and get tips to help you lower your outstanding patient A/R. Learn how to use a range of Dentrix features to enter patient procedures and payments, find and target specific groups of patients with overdue balances, generate and understand important reports that will help you evaluate your A/R at a glance, monitor the effectiveness of your collections efforts, and track the effect of outstanding balances and adjustments. Learn about the new A/R features in Dentrix G6, including the new options to split payments by multiple family members, the redesigned batch payment feature, and the updated, interactive Ledger module design. Hands-on class for experienced Dentrix users. 9am-5pm.
Who Should Attend
The Accounts Receivable Management Workshop is for you if you:
Are a front office Dentrix user, office manager, financial coordinator, or are responsible for collecting patient payments in your office
Want to learn about the reports and features you can use to monitor your accounts receivable and find ways to reduce it
Need to streamline your current billing statement process so you can spend less time creating and sending statements
Want a hands-on training experience with a Dentrix Certified Trainer
Want to learn from your peers and build your professional network
Want to get away from the distractions of the office for a full day spent focused on learning
Are preparing for the Billing & Accounts Receivable Dentrix Mastery Tracks test
What You'll Learn
Managing Patient Transactions and Financial Notes
Learn how to properly enter patient payments and procedures and allocate them to the correct providers. See how the new features in Dentrix G6 makes it easy to split payments by family members. Discover the importance of using adjustments to enter discounts and refunds, and how to use adjustments to correct posting errors in history. Learn about guarantor notes and patient alerts, and decide which financial notes to make in each place so the correct people in the office have access to the financial information they need.
Improving the Billing Statement Process
Discover the many billing statement options you're not using. Find out how features like the Verify Billing Statements to Send option or the If Not Billed Since feature will save you time and help you avoid looking through each printed statement manually before you send them. Learn how to make your billing statements easier for your patients to read and understand to reduce follow-up calls, and discover how you can save a copy of billing statements in your system so you can see the same statements your patients are looking at when they call you with questions.
Collecting Outstanding Balances
Learn how to use the Collections Manager to break your collections into small, manageable groups of patients. Find out how you can focus your collections efforts on the highest-risk accounts. Learn how to track collections conversations, create customized collections letters, set up patient payment agreements, and thoroughly document all collections contacts.
Monitoring Your A/R and Performing A/R Routines
Learn how to generate and interpret important A/R reports that will help you see your A/R at a glance, monitor the effectiveness of your collections efforts, and track the effect that outstanding balances and adjustments are having on your bottom line. Learn how to properly close the month and year and discover why it's important to perform monthly A/R routines like assigning finance charges and late charges.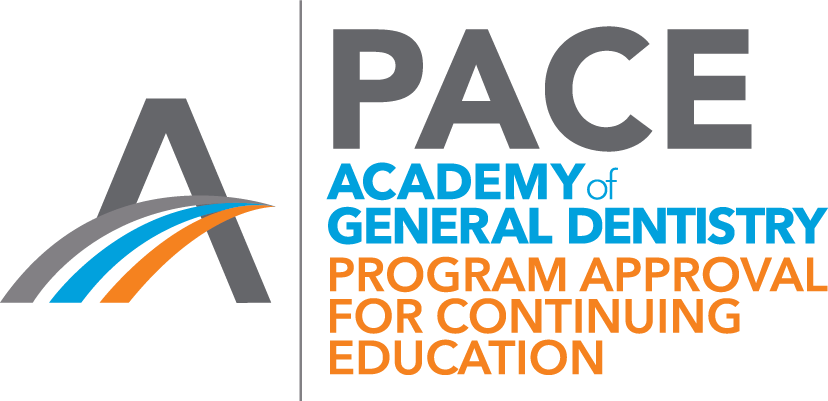 Henry Schein Practice Solutions is designated as an Approved PACE Program Provider by the Academy of General Dentistry. The formal continuing dental education programs of this program provider are accepted by the AGD for Fellowship, Mastership, and membership maintenance credit. Approval does not imply acceptance by a state or provincial board of dentistry or AGD endorsement. The current term of approval extends from 01/01/2015 to 12/31/2018. Provider ID#: 218910. Lecture-style class.

Henry Schein Practice Solutions is an ADA CERP Recognized Provider. ADA CERP is a service of the American Dental Association to assist dental professionals in identifying quality providers of continuing dental education. ADA CERP does not approve or endorse individual courses or instructors, nor does it imply acceptance of credit hours by boards of dentistry. HSPS designates this activity for 6 continuing education credits per day of class time. Lecture-style class.