Discover the clinical features in Dentrix that make charting easier and more efficient. This workshop will teach you how to create a detailed, thorough, accurate history of patient care using clinical notes, prescriptions records and the new G7 Health History module. Find out how lesser-used modules like the Perio Chart and Lab Case Manager can help you create a more comprehensive clinical record.
This is a one-day, hands-on class for experienced Dentrix users. If you have limited experience with Dentrix, consider taking the Dentrix Essentials workshop before this one.
Who Should Attend
The Clinical Charting Workshop is for you if you:
Are a doctor, hygienist, dental assistant or other staff member who maintains clinical records in Dentrix
Are responsible for documenting patient health with clinical notes, medical conditions and allergies, and prescription records
Need an efficient way to record procedures, update health histories and create lab cases
Want a hands-on training experience with a Dentrix Certified Trainer
Want to learn from your peers and build your professional network
Want to get away from the distractions of the office for a full day spent focused on learning
Are preparing for the Clinical Mastery Tracks test
What You'll Learn
Posting and Editing Procedures
Discover Dentrix charting features you're missing out on now that will make your charting activities both thorough and efficient. Protect your patients and your practice with accurate clinical and health records. Learn how to easily access your patients' treatment history and how to correct posting errors if needed. Find out how to retain a complete clinical record when referring procedures to other doctors.
Working with Notes in the Patient Chart
Notes are the key to accurate clinical records. Learn how to make your note entry quick and simple. Discover how to time stamp and lock notes for proof of treatment information. See how Dentrix allows you to keep your procedure notes separate from your clinical notes for better documentation. Learn how to document discussions with patients about treatment recommendations and their case acceptance.
Documenting Periodontal Health With the Dentrix Perio Chart
Learn how to enter perio exam notes and periodontal clinical notes so you have accurate perio records. Discover how a personalized Perio Chart lets you record data faster and makes it simple to find and organize the information you need to check a patient's progress in their periodontal treatment. Learn how to customize the Perio Chart support the way you work, so it matches how you do things in your office.
Tracking Prescriptions, Entering Medical Conditions and Allergies and Using the Lab Case Manager
Find out how to keep your patients and your staff safe using the Health History module. Learn how to use Dentrix to manage a full patient prescription history — and you can even access that information away from the office. Learn how to track lab cases and document your lab case information and history.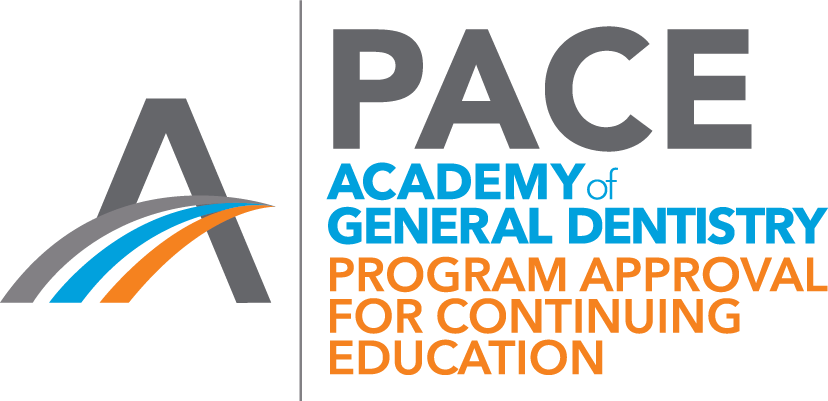 Henry Schein Practice Solutions is designated as an Approved PACE Program Provider by the Academy of General Dentistry. The formal continuing dental education programs of this program provider are accepted by the AGD for Fellowship, Mastership, and membership maintenance credit. Approval does not imply acceptance by a state or provincial board of dentistry or AGD endorsement. The current term of approval extends from 01/01/2019 to 12/31/2024. Provider ID#: 218910. Lecture-style class.