With the right continuing care system, you can keep patients returning regularly. This workshop will teach you how to increase revenue as you improve patient care and retention. Deepen your understanding of how continuing care works in Dentrix by learning how to correctly set up and customize continuing care defaults, set up patients on custom continuing care intervals, schedule recall appointments, organize and streamline your existing system and find patients who have slipped through the cracks so you can reactivate them.
This is a one-day, hands-on class for experienced Dentrix users. If you have limited experience with Dentrix, consider taking the Dentrix Essentials workshop before this one.
Who Should Attend
The Continuing Care Management Workshop is for you if you:
Are a front office Dentrix user, schedule coordinator, office manager, hygienist or user who manages continuing care in your office
Need a detailed understanding of the continuing care process in Dentrix from beginning to end
Want to learn how to schedule, follow up on and track continuing care appointments
Need to increase the number of patients who are actively coming in for regular prophys and checkups
Want a hands-on training experience with a Dentrix certified trainer
Want to learn from your peers and build your professional network
Want to get away from the distractions of the office for a full day focused on learning
Are preparing for the Continuing Care Dentrix Mastery Tracks test
What You'll Learn
Assigning Patients to Continuing Care and Scheduling Appointments
Improve your continuing care process as you learn how to attach patients to continuing care types, manage continuing care types in the Family File, schedule continuing care appointments, properly set continuing care appointments complete and reset continuing care dates. Get tips and tricks to help you track continuing care statuses for patients, properly attach continuing care to appointments and automatically reset continuing care due dates.
Using the Continuing Care Module
Fill your schedule and improve your production by finding patients who are overdue for their continuing care appointments. Learn how to use the Continuing Care module to find patients who are overdue for continuing care, find patients attached to specific continuing care types and edit continuing care information for patients.
Setting Up Continuing Care Defaults
Save time as you automate the continuing care process — while also making sure patients don't fall through the cracks. Learn how to set up continuing care types and statuses, attach continuing care types to procedure codes, set up continuing care views and find continuing care management statistics in the Practice Advisor.
Setting Up and Generating Continuing Care Correspondence
Streamline your continuing care correspondence and make it more effective by setting up continuing care postcards and letters with Dentrix Letter Merge, customizing recall postcard and letter templates, generating correspondence with Dentrix Quick Letters and creating mailing labels in Dentrix.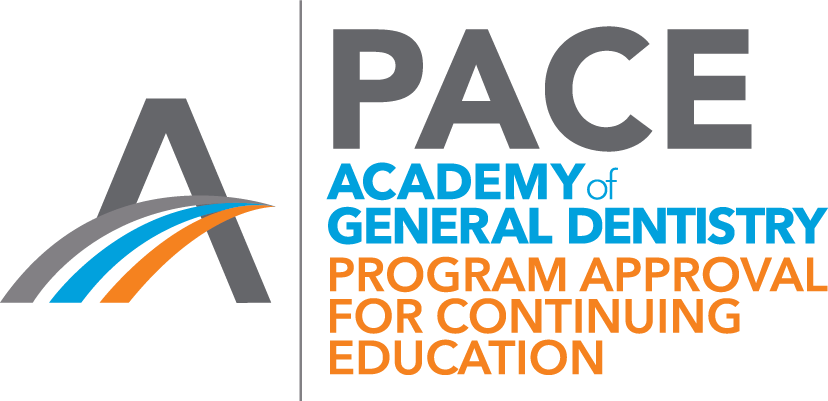 Henry Schein One is designated as an Approved PACE Program Provider by the Academy of General Dentistry (AGD). The formal continuing dental education programs of this program provider are accepted by the AGD for Fellowship, Mastership and membership maintenance credit. Approval does not imply acceptance by a state or provincial board of dentistry or AGD endorsement. The current term of approval extends from 01/01/2019 to 12/31/2024. Provider ID#: 218910. Lecture-style class.

Henry Schein One is an ADA CERP Recognized Provider. ADA CERP is a service of the American Dental Association to assist dental professionals in identifying quality providers of continuing dental education. ADA CERP does not approve or endorse individual courses or instructors, nor does it imply acceptance of credit hours by boards of dentistry. HSPS designates this activity for 6 continuing education credits per day of class time. Lecture-style class.