This Dentrix workshop teaches you how to use the new Health History module, Document Center, and Family File features and demonstrates how to create a complete patient record and gain insight into your patients' health.
You'll learn how to enter unlimited medical conditions and allergies, track patient medications, store important documents and images in the Document Center, and create comprehensive Family File records. You'll also find out how and where to enter different kinds of notes in Dentrix, how to use the Office Journal, and how to track patient prescriptions. You'll also discover helpful tips and shortcuts in the Family File.
This is a one-day, hands-on class for experienced Dentrix users. If you have limited experience with Dentrix, consider taking the Dentrix Essentials workshop before this one.
Who Should Attend
The Health History and Patient Record Management workshop is for you if you:
Are a front office Dentrix user, office manager, or someone who creates and maintains patient records and health history information
Are using G7.0 or higher and want to learn how to use the new Health History module, auto-acquire documents feature, and new archive patient wizard
Need to find out where to enter notes and how to keep track of documents and other items in Dentrix related to a specific patient
Want a hands-on training experience with a Dentrix certified trainer
Want to learn from your peers and build your professional network
Want to get away from the distractions of the office for a full day focused on learning
Are preparing for the Patient Information Dentrix Mastery Tracks test
What You'll Learn
Managing Patient Health History
Learn how to use the new Health History module introduced in Dentrix G7. You'll find out how to add allergies and medical conditions to a patient's record, inactivate or delete health history items attached to a patient, customize the unlimited number of allergies and medical conditions you can track in Dentrix, and add contact information for patients' physicians, pharmacies, and emergency contacts.
Using the Document Center
Make sure you keep a record of images and documents for your patients. Learn how to import documents to the Document Center, customize document information, view documents and images, and export documents so you have access to them outside of Dentrix.
Managing Family Records and Relationships
There's more to the Family File than just creating a new patient record. Learn how to manage patient alerts and notes, edit family relationships, set up complex family relationships including non-patient insurance subscribers and multiple guarantors, and archive patients with the new archive patient wizard. You'll also discover tips and shortcuts in the Family File.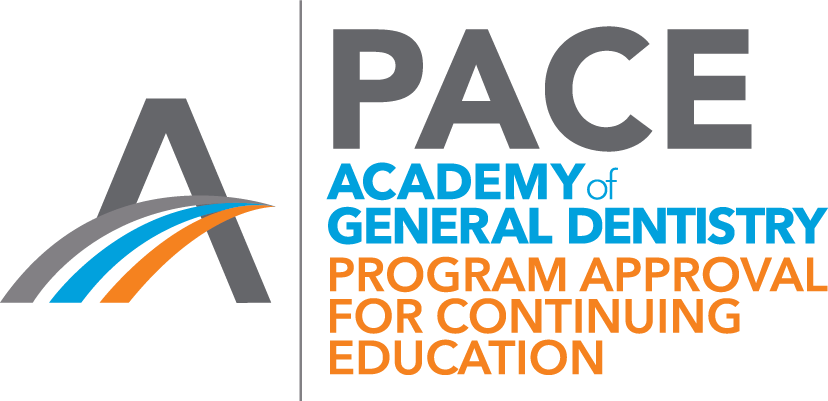 Henry Schein One is designated as an Approved PACE Program Provider by the Academy of General Dentistry (AGD). The formal continuing dental education programs of this program provider are accepted by the AGD for Fellowship, Mastership and membership maintenance credit. Approval does not imply acceptance by a state or provincial board of dentistry or AGD endorsement. The current term of approval extends from 01/01/2019 to 12/31/2024. Provider ID#: 218910. Lecture-style class.