Why Choose DEXIS with Dentrix Smart Image?
Dentrix Smart Image expands your ability to provide quality care by connecting your clinical and financial process into one efficient workflow. The DEXIS Titanium digital sensor, when paired with DEXIS software, will capture premium, diagnostic-quality images in an easy-to-use, intuitive imaging interface. Smart Image will then automatically associate your DEXIS images with the correct CDT codes for accurate billing, and displays them in the patient chart.
Connecting the CDT codes with your DEXIS images saves you time and helps you get paid accurately for the procedures you perform.
Get Smart Image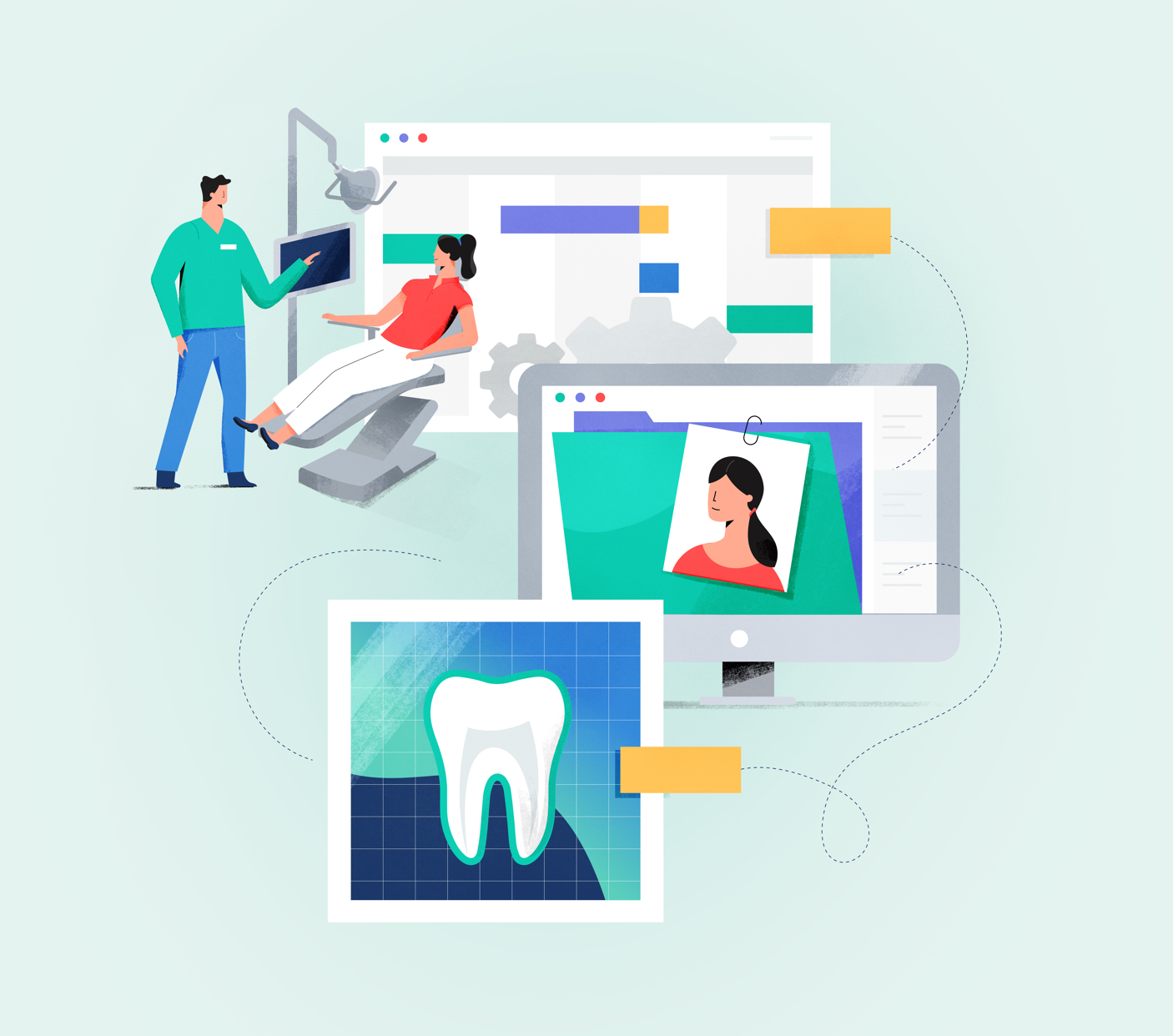 See the Smart Image and DEXIS Workflow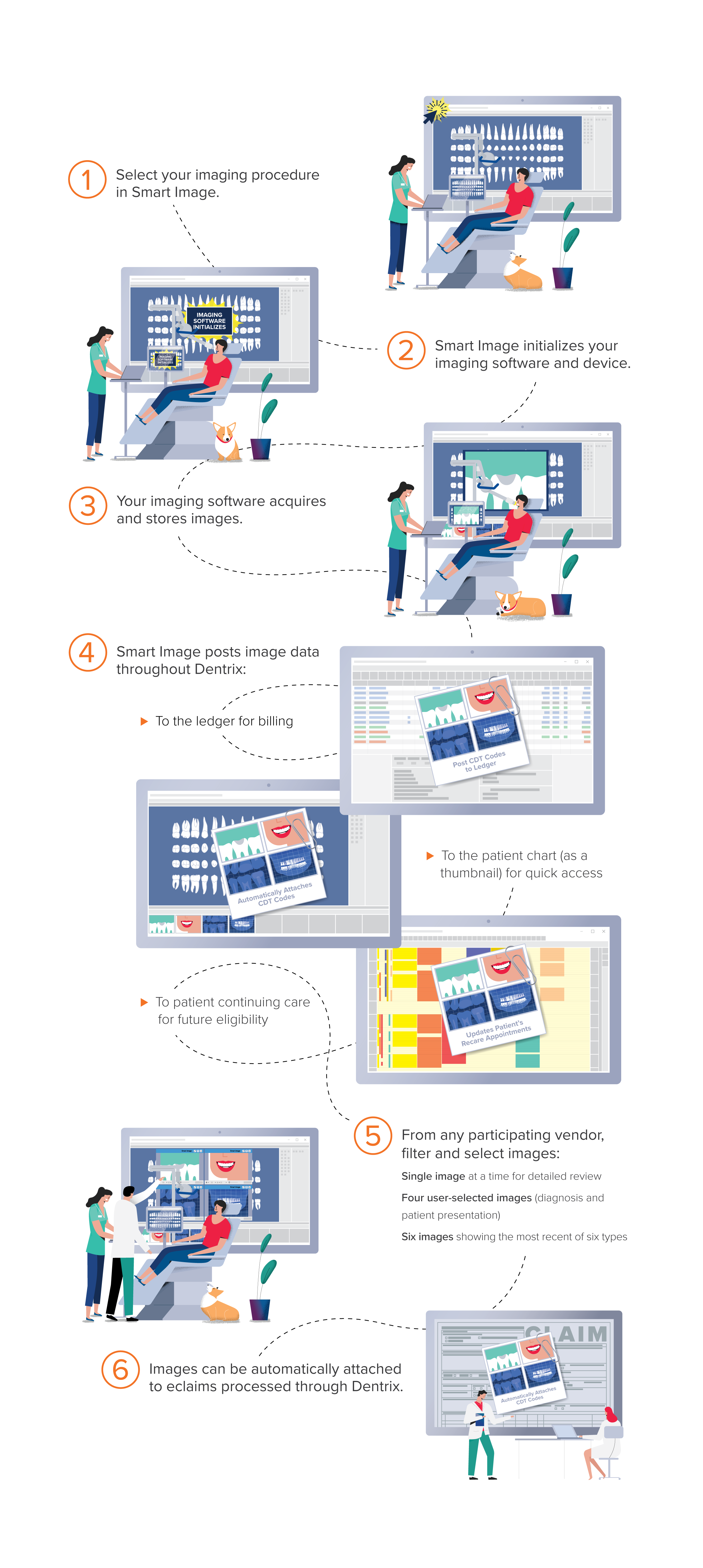 Get Smart Image
Benefits of Smart Image
DEXIS Integrator for Dentrix™ is a licensed trademark of KaVo Dental.
Automated attachment of emails requires processing of eClaims through Henry Schein One.