Henry Schein One's goal is to serve you during a time when our healthcare system is affected by the COVID-19 outbreak.
As a Henry Schein One Patient Engage customer, you also have access to a variety of tools to help you during this uncertain time.
We recommend you bookmark this page as we will update it as the situation changes and new information becomes available.
Some of our offices are reaching out to patients to let them know of changing circumstances and policies. The following guides will help guide you to reach your patients effectively:
Click on the picture that best matches your Patient Engage option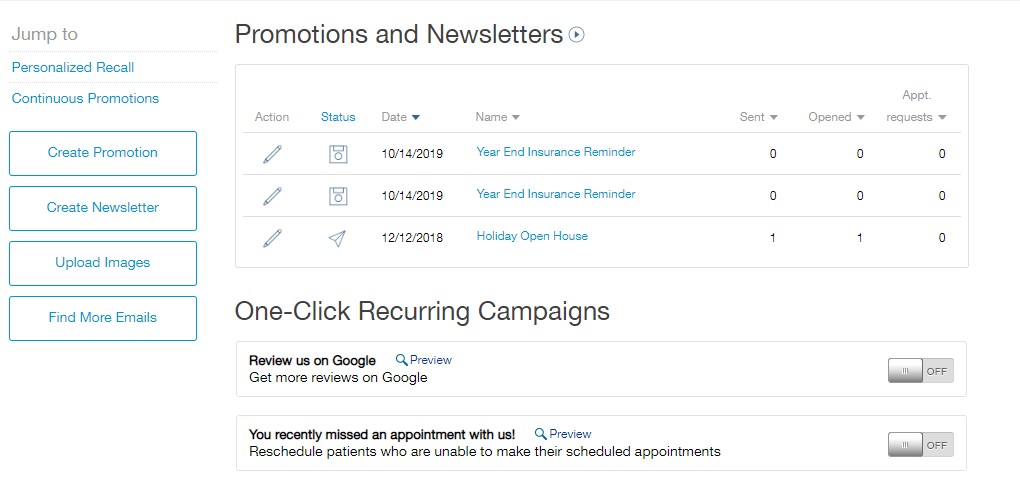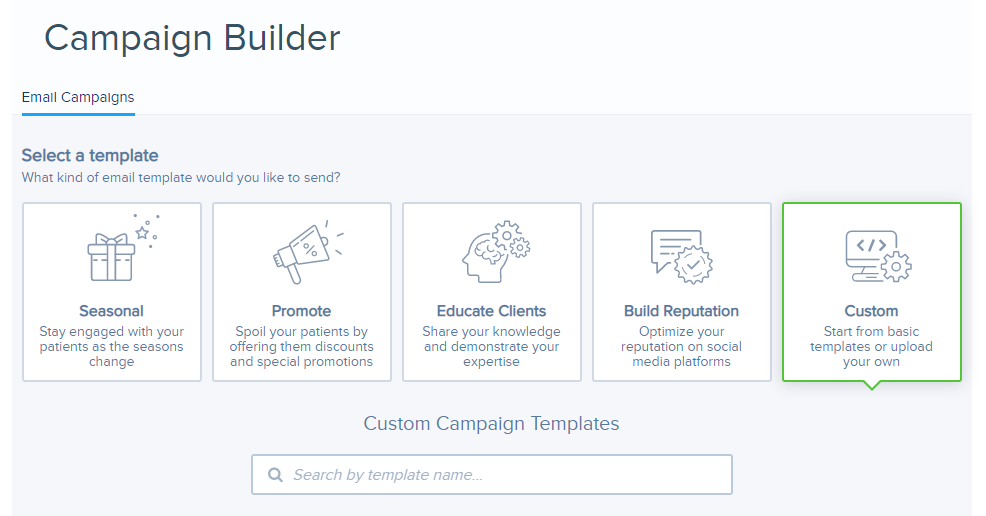 Updating your Officite website
Customers can add an informational section about COVID-19 be added to their website by:
Logging in to your website via the Portal
Click on Edit Website
Click on Self Help
Search for COVID-19
If you have any questions regarding how to reach your patients, best practices, or how your business can adjust to the evolving situation, please reach out to our support team at
(833) 471-2273