Dentrix Mastery
Tracks Training
Skills Development for Dentrix Professionals

Watch Overview Video
Training for Success
Dentrix Mastery Tracks™ provides affordable online Dentrix training and testing for your entire team, with access included in every Dentrix Customer Service Plan. The team can learn from structured courses or study topics in any order, at their own pace and level of expertise, then take a test to measure their Dentrix skills.
With Mastery Tracks, you can assess potential hires for core skills, get new hires up to speed quickly, develop the skills of existing employees, and improve practice success.
Essentials Training
The Essentials level includes brief prep courses and simple tests—perfect for applicants and team members with less than one year of Dentrix® experience who need to get up to speed or showcase their basic skills.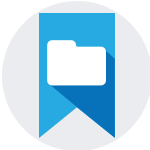 Patient Information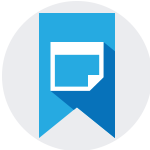 Scheduling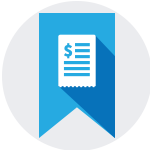 Financial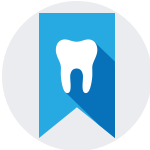 Clinical
Mastery Training
The Mastery level includes detailed online courses and comprehensive tests—the best option for team members with more than one year of Dentrix experience who are ready to advance their Dentrix skills.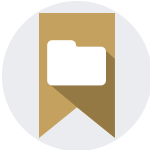 Front Office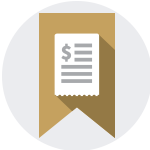 Financial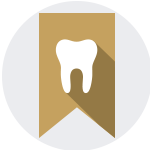 Clinical
Start now with Dentrix Mastery Tracks training or testing!