Dentrix has the tools you need to correctly bill insurance so you can collect more quickly and easily. In this workshop, you'll gain an in-depth understanding of how to use the Ledger to get paid faster. You'll leave knowing how to properly create pre- authorizations, create primary and secondary claims, add attachments and claim remarks to decrease claim denials or requests for more information, enter insurance payments, split insurance claims and generate important reports to identify claims that were never sent or need follow-up.
Who Should Attend
The Insurance: Billing & Collections Workshop is for you if you:
Are a front office Dentrix user, financial coordinator, office manager or practice owner who creates or manages insurance claims
Are responsible for tracking insurance claims
Want to thoroughly understand the insurance claim process in Dentrix from beginning to end
Need to learn what you can do to increase the likelihood of claim payment and reduce claim denials
Want a hands-on training experience with a Dentrix certified trainer
Want to learn from your peers and build your professional network
Want to get away from the distractions of the office for a full day spent focused on learning
Are preparing for the Insurance Dentrix Mastery Tracks test
What You'll Learn
Processing and Tracking Insurance Claims
Learn how to create pre-authorizations and claims for both primary and secondary claims, add claim information and remarks, add attachments to claims, print claims, send claims electronically, track claims and generate important claim reports. Learn how to use the G7.3 eClaims attachment feature to automatically include required attachments when submitting claims. Get tips and tricks for speeding up the process and improving your insurance claim routines. Find out what you can do to increase claim acceptance and get paid faster.
Receiving Insurance Claims
Use the right features in Dentrix to enter claim payments, split claims when you receive partial payments, enter additional insurance payments, enter adjustments, use electronic EOBs and enter batch insurance payments. Find and automatically close claims without assignment of benefits so they don't show up on your reports as outstanding claims — and save time by automating the process.
Setting Up Claim Defaults
Customize Dentrix to work the way you want to process claims in your office. You can set important insurance claim options like signature on file options, claim formats, provider insurance IDs, claim providers, payment options and processing options. Discover how to customize which information appears in which boxes on the DX2007 and DX2012 claim formats, including the new Dentrix G6 option to print the primary payment amount on the claim.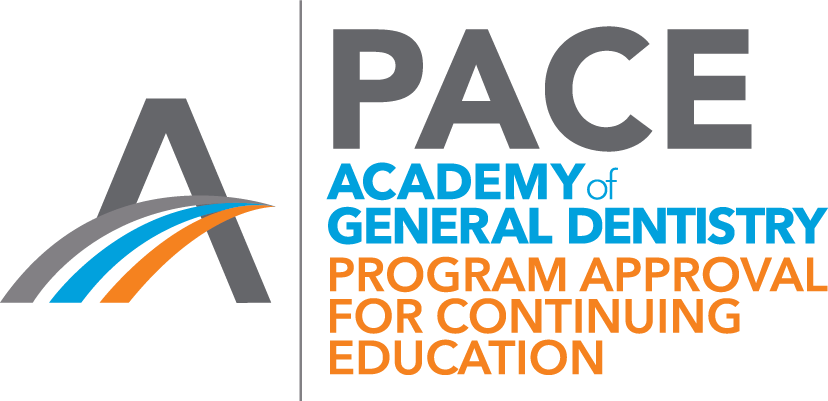 Henry Schein One is designated as an Approved PACE Program Provider by the Academy of General Dentistry (AGD). The formal continuing dental education programs of this program provider are accepted by the AGD for Fellowship, Mastership and membership maintenance credit. Approval does not imply acceptance by a state or provincial board of dentistry or AGD endorsement. The current term of approval extends from 01/01/2019 to 12/31/2024. Provider ID#: 218910. Lecture-style class.