Gain a comprehensive understanding of how to effectively create, present, and manage patient treatment plans. Discover a range of Dentrix features that can be used to give patients treatment options, educate them about disease, risks and solutions, communicate effectively about costs and insurance coverage, and thoroughly document patient consent and refusal. Hands-on class for experienced Dentrix users. 9am-5pm.
Who Should Attend
The Treatment Planning and Case Presentation Workshop is for you if you:
Are an office manager, treatment coordinator, financial coordinator, dentist, hygienist, or assistant who works with treatment plans or case presentation
Are responsible for creating treatment plan cases, setting up treatment options in Dentrix, or presenting treatment plans to patients
Want to learn how to set up treatment plan cost estimates, estimated insurance coverage, and case financing options
Need to learn how to use all the features in the Dentrix Treatment Planner
Want a hands-on training experience with a Dentrix Certified Trainer
Want to learn from your peers and build your professional network
Want to get away from the distractions of the office for a full day spent focused on learning
Are preparing for the Treatment Planning Dentrix Mastery Tracks test
What You'll Learn
Create Treatment Cases & Alternate Cases
Learn how to add treatment recommendations to the Patient Chart and chart diagnostic conditions and disease. Learn how to use the Treatment Planner to create treatment cases with ordered visits, create alternate treatment cases, recommend cases, and create financial estimates. Get tips and tricks for speeding up these processes and improving your treatment planning routines.
Present Cases Effectively
Discover the tools available in Dentrix to help you present procedure information, treatment options, and financial estimates to patient. Learn how to create custom treatment case breakdowns for patients to read and take home.
Document Patient Consent
Learn how to track the status of the treatment plans you have presented, maintain precise records about patient consent and refusal, create customized treatment consent forms, digitally sign consent forms and attach them to cases, and set treatment plan expiration dates.
Follow Up on Outstanding Treatment Plans
Discover the tools in Dentrix that help you find patients with outstanding treatment plans so you can follow up with them, update outdated fees in treatment plans, and generate reports to give you performance information about case acceptance and rejection.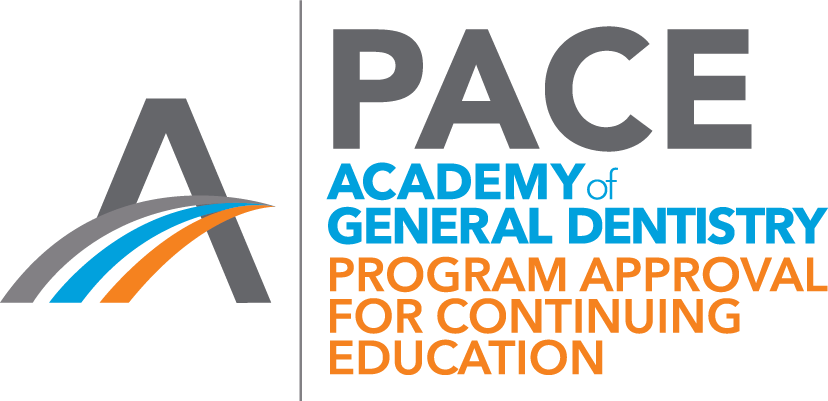 Henry Schein Practice Solutions is designated as an Approved PACE Program Provider by the Academy of General Dentistry. The formal continuing dental education programs of this program provider are accepted by the AGD for Fellowship, Mastership, and membership maintenance credit. Approval does not imply acceptance by a state or provincial board of dentistry or AGD endorsement. The current term of approval extends from 01/01/2015 to 12/31/2018. Provider ID#: 218910. Lecture-style class.

Henry Schein Practice Solutions is an ADA CERP Recognized Provider. ADA CERP is a service of the American Dental Association to assist dental professionals in identifying quality providers of continuing dental education. ADA CERP does not approve or endorse individual courses or instructors, nor does it imply acceptance of credit hours by boards of dentistry. HSPS designates this activity for 6 continuing education credits per day of class time. Lecture-style class.