What's New: Dentrix Mastery Tracks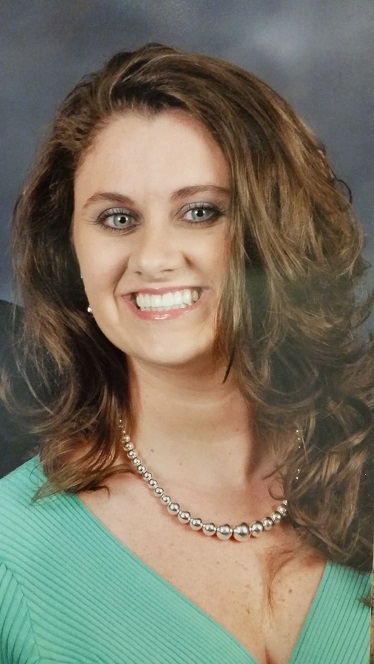 Name: Brandy Pearce
Where do you work? Lane & Associates, DDS, in Angier, North Carolina
What is your title? Regional Director
What are some of the duties you're responsible for within your practice? I am responsible for overseeing the office managers in seven of our 27 locations. I assist in the hiring and training of front-desk employees and new managers, and help direct a growing staff in a dynamic environment equipped with the latest technologies and materials. I report to and work daily with the company's CEO, CFO, Clinical Manager, Marketing Director and Human Resources to resolve and meet any office, patient or employee-related issues as needed.
How long have you worked with Dentrix? Since 2010.
What got you interested in Dentrix Mastery Tracks? I first learned about it at the 2014 Business of Dentistry Conference and then through Dayna Johnson's blog, "The Dentrix Office Manager."
How has participating in Mastery Tracks helped you use Dentrix? I have learned to use some of the features that Dentrix has to offer that my company was not currently using. I feel more competent in all areas of Dentrix now, and confident when training new and existing employees. The Mastery Tracks program has been a great learning tool.
How has becoming a Dentrix specialist improved your career? Besides feeling more confident in my own personal knowledge of Dentrix, I love to see the excitement of fellow employees when I can teach them something new in Dentrix.
What is your favorite Dentrix tip or trick? I don't know how I can possibly choose just one! I love all the reports that Dentrix has to offer to properly manage an effective dental practice. I love that you can attach a document to multiple patients without having to scan the document multiple times.
Author:
Published:
06/30/2015