In this two-day workshop, you'll learn step-by-step how Dentrix makes daily routines easier and more efficient. With an expert guiding you through the most important modules in Dentrix, you'll gain a broad overview of the basics, including the new features and enhancements in Dentrix G7, and how to make these tools work for you.
Master the essentials with hands-on practice in the Appointment Book, Family File, Office Journal, Treatment Planner, Ledger, Continuing Care, Patient Chart, Office Manager and more!
If you're new to Dentrix, this workshop is the place to start! You'll leave knowing how to immediately put to work the powerful tools available to you in Dentrix.
Who Should Attend
The Dentrix Essentials Workshop is for you if you:
Are a new Dentrix user or want to review the basics
Have just converted from another software to Dentrix and need to learn how to perform your tasks in Dentrix
Have specialized in one area of the office and want to be cross-trained or learn to use some of the other Dentrix modules that are new to you
Want to gain a solid understanding of how to get the main benefits Dentrix offers you and your practice
Want a rich hands-on training experience with a Dentrix certified trainer
Want to learn from your peers and build your professional network
What You'll Learn
Fill Your Schedule
Keep your practice's chairs full as you learn how to use the Appointment Book to schedule and complete appointments and fill holes in your schedule. Discover how to set up continuing care properly and use the Continuing Care module to track patient recall.
Chart Clinical Treatment
Easily chart clinical treatment and make clinical notes with the Patient Chart and set up multiple treatment plan options in the Treatment Planner.
Manage Patient Information
Keep track of important patient information as you learn how to enter patient data and set up insurance information in the Family File, store patient documents electronically in the Document Center, record patient contacts and staff reminders in the Office Journal and manage a patient's medical conditions and allergies using the Health History module.
Enter Payments and Run Reports
Learn how to enter patient and insurance payments in the Ledger and run important practice management reports in the Office Manager.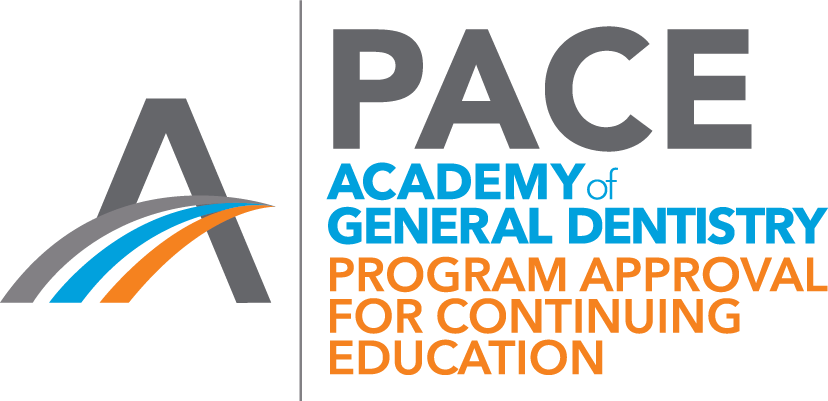 Henry Schein One is designated as an Approved PACE Program Provider by the Academy of General Dentistry (AGD). The formal continuing dental education programs of this program provider are accepted by the AGD for Fellowship, Mastership and membership maintenance credit. Approval does not imply acceptance by a state or provincial board of dentistry or AGD endorsement. The current term of approval extends from 01/01/2019 to 12/31/2024. Provider ID#: 218910. Lecture-style class.

Henry Schein One is an ADA CERP Recognized Provider. ADA CERP is a service of the American Dental Association to assist dental professionals in identifying quality providers of continuing dental education. ADA CERP does not approve or endorse individual courses or instructors, nor does it imply acceptance of credit hours by boards of dentistry. HSPS designates this activity for 6 continuing education credits per day of class time. Lecture-style class.